Recently, one of the largest and most influential exhibitions of the elevator industry ---Interlift 2019 is held in the Augsburg.
This is BST the 10th to attend Interlift since 2001.
Please don't regret if you didn't go to Interlift, we are showing best products now!
~~~~
BST-AIOT, an intelligent elevator management system, can provide simple operation and intimate service to passengers, property management and maintenance company.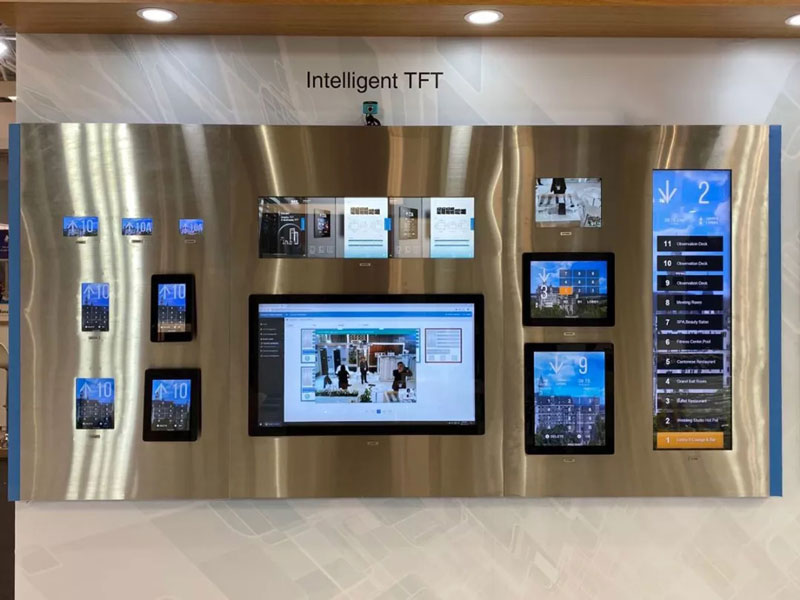 Arc-edge economic, high-end business, full-glass and other multi-series COP and LOP provide customers variety of choices.
Different designs of Hall Lantern show the unique charm in lighting.
Push buttons, inspection boxes, door systems compliance with latest European standard can meet various requirements from customers.
Modular cable device, which makes cable easy to install, can reduce the installation cost and ensure more convenient operation in the maintenance.
Cooperating with Inovance , E-package solution become more various and reliable for different controlling demands.
Sincere smile is BST team's name card and professional introduction shows our various products and the strength of BST brand.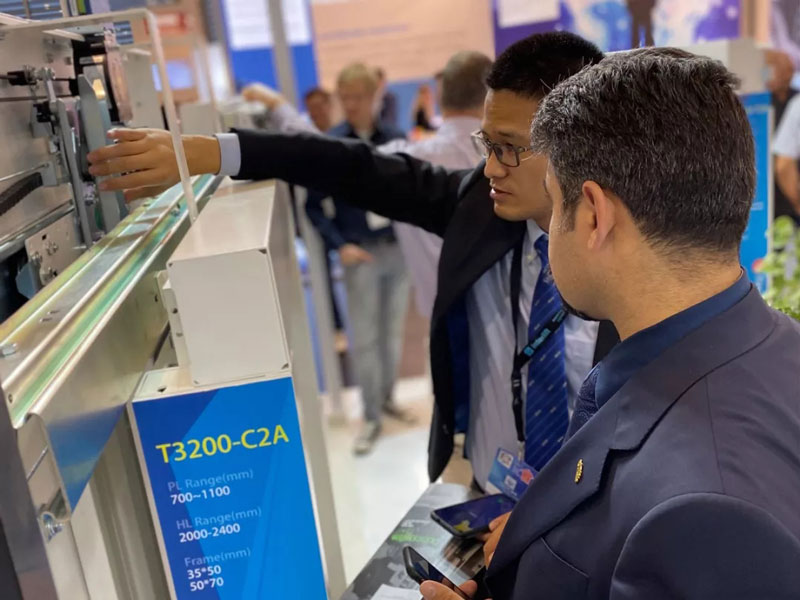 While continuing to explore overseas markets, BST adhere to the spirit of "Rooted in Profession, developed from specialty" to provide more competitive products and grow with customers together.