Time flies as we age.BST annual family summer camp kicks off.
BST have a group of childlike kids with open arm -- BST BABY.
BST value every employee and do our best to care for their family members. President Zhao Yeqing, hopes "BST baby"grow up healthily and happily, have a certain understanding of the elevator, ensure the safety of taking elevator,and expect them to join the BST family after they grow up.
President's welcome speech
Dreams are the driving force of persistence, and dreams are the power of walking. The versatile "BST baby" speaks eloquently, telling their dreams and portraying a blueprint for a better future.
Dream Sharing& Talent Show
Hold your hand, have a look where your parents work.
While exploring production process, their eyes is filled with question and curiosity. The more they know, the much they feel their hard-working parents.
BST baby burst into emotional peak, there is nothing could show their appreciation but I Love You.
Close contact with exhibiton hall product
Traveling in the magical ocean world.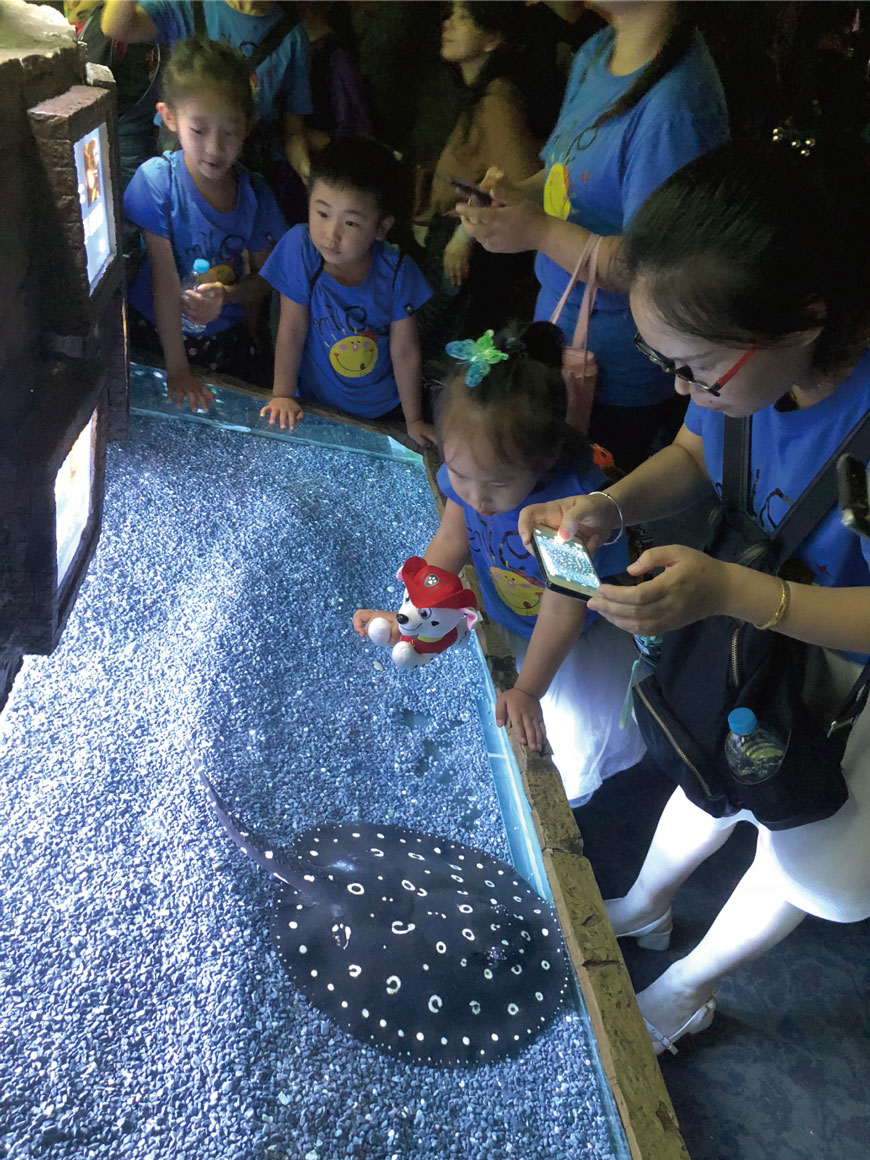 After intimate contact with marine life, children picked up their brushes and painted a sea of ??fun.
In 2018, the Best Family Summer Camp ring down the curtain with kids laughter. As one of the BST brand activities, the parent-child summer camp was enthusiastically responded and widely praised. BST appreciate everyone who has dedicated to their work. Regardless of the past, the present and the future, we will grow together and create a better future.