Shanghai
If we meet in Shanghai, we will go down the road hand in hand from Nanjing Road to The Bund to see neon flashing, and to feel the blurring of Shanghai.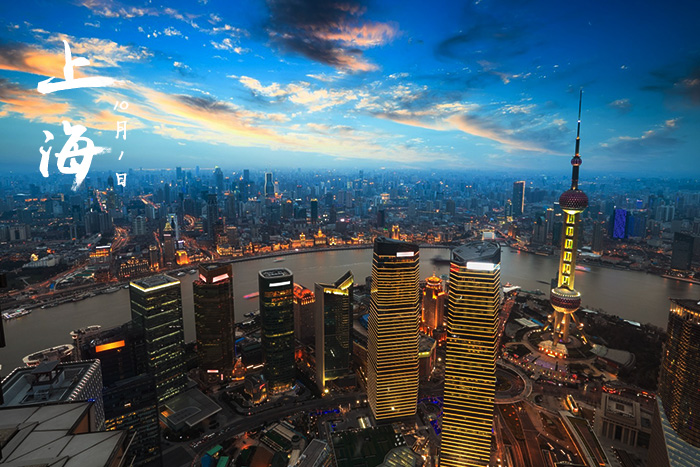 Shanghai World Financial Center
If we meet in Shanghai World Financial Center, I will take you to experience the fastest elevator to reach 100th floor to overlook the whole night scene of Shanghai,and tell you about what happened here in the past…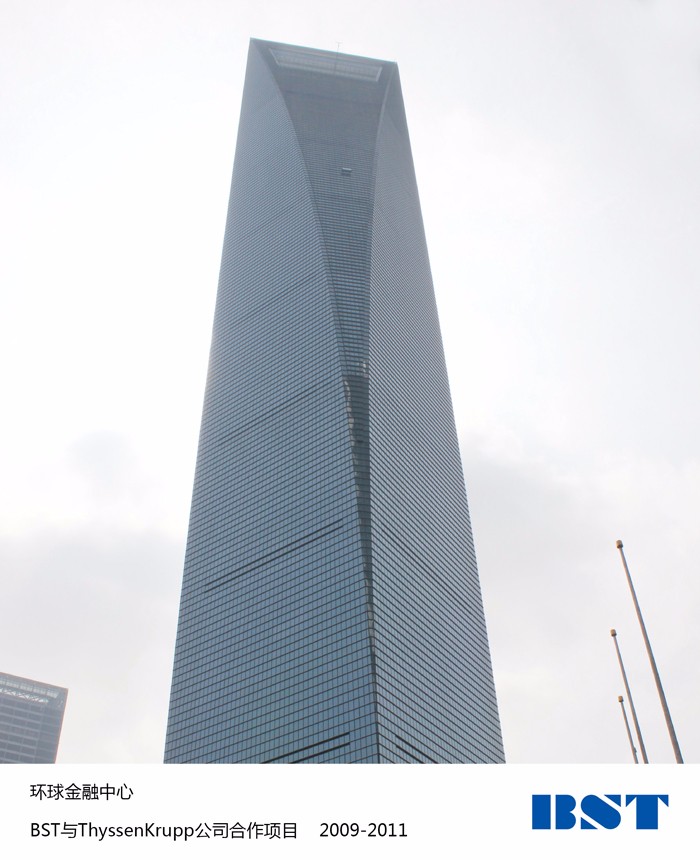 Disney
If we meet in Disney, we will fly freely in the fantastic world of magic, play with lovely animals in the animal kingdom, embrace Mickey and Minnie, and light up the fantastic dream in the heart.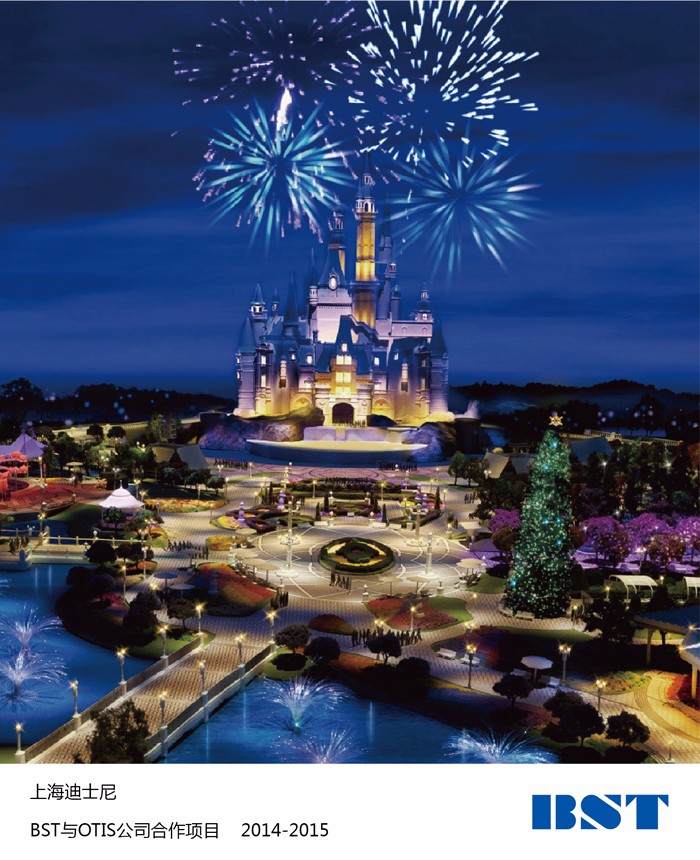 Beijing
If we meet in Beijing, we will take a richshaw to visit hutong, take a stroll all along Beijing, pretending to discuss state affairs calmly.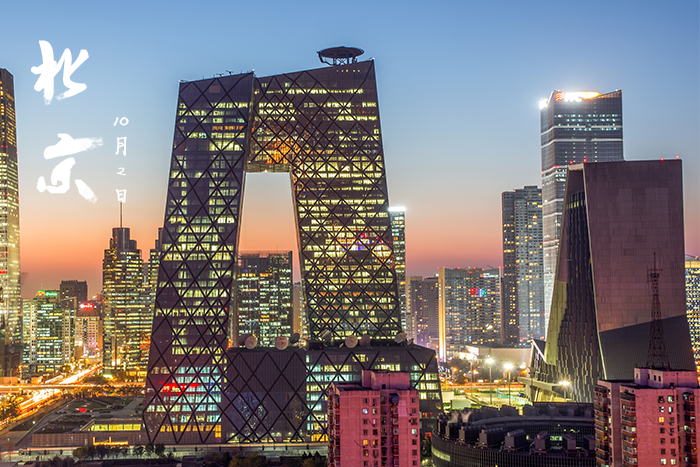 National Sports Center
If we meet in Bird Nest, I will be waiting to meet you in the elevator.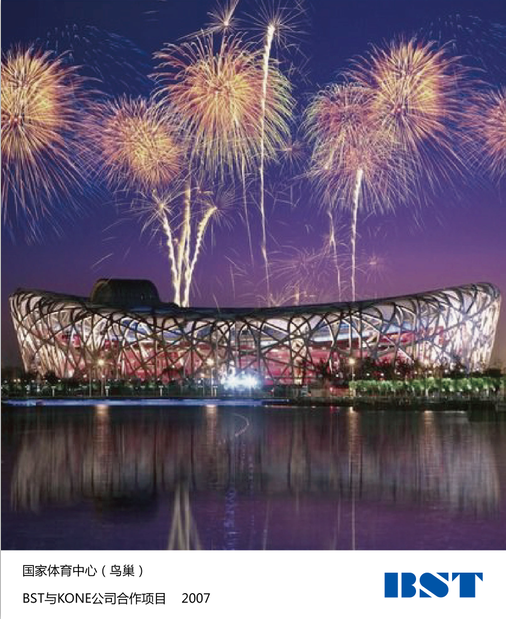 Chongqing
If we meet in Chongqing, I will take you to enjoy the spicy flavor of Chongqing,wander about the streets as a foodie, eat hot spot and sing.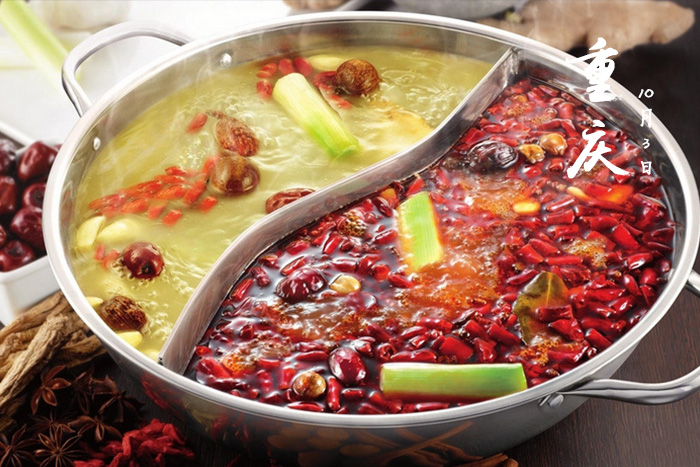 International Financial Center
If we meet in IFC, even if it is not double 11, we will shop here comparable to Hongkong Harbour City.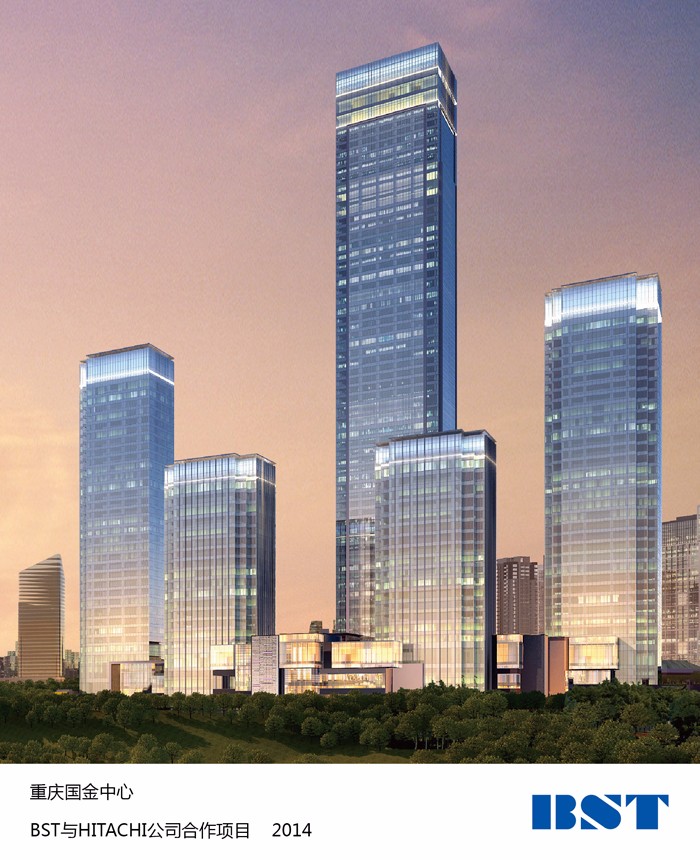 Hangzhou
If we meet in Hangzhou, we will have a cup of dragon-well tea nearby the West Lake,keeping quiet in a noisy neighborhood, and listening to the historic echo of the"Heaven on earth".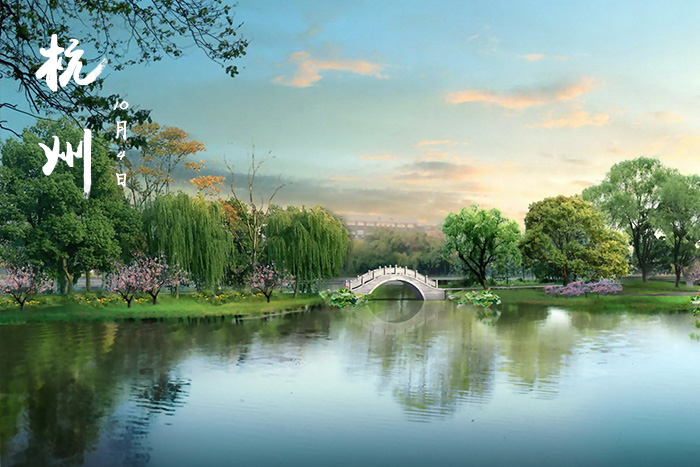 Wan Yin Tower
If we meet in Wan Yin Tower, I will take you to experience the President Express Lift, to enjoy the business courtesy.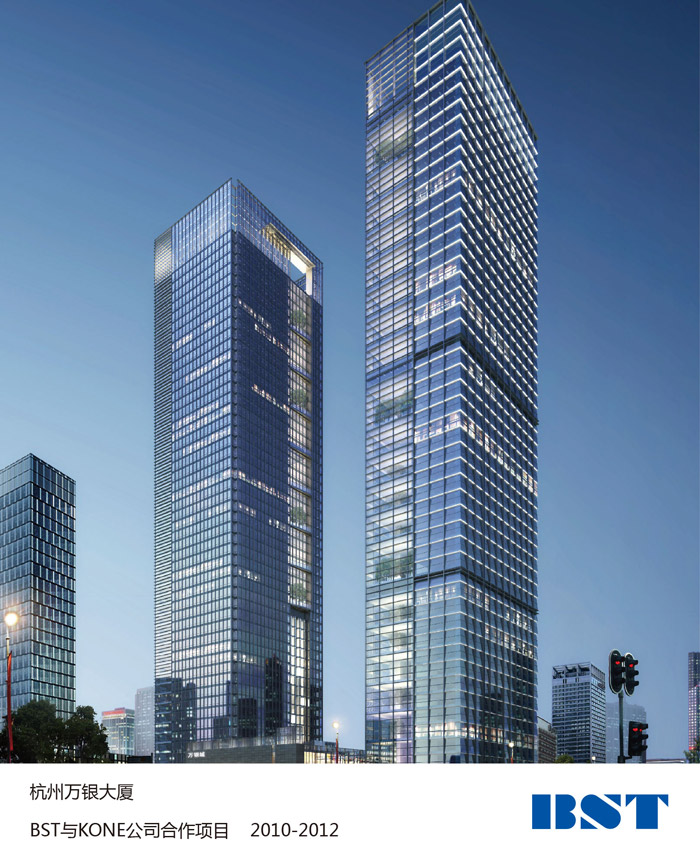 Malaysia
If we meet in Malaysia, we will travel from Kuala Lumpur to Malacca, eat from Bak-Kut-The to Nasi Lemak, walk the beach, explore the island…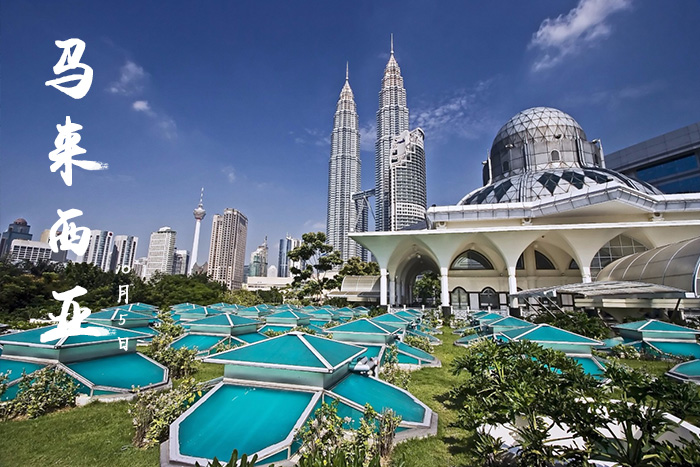 Subway
If we meet in subway, we will bury ourselves in the study of maps, get into the local life in the colorful world.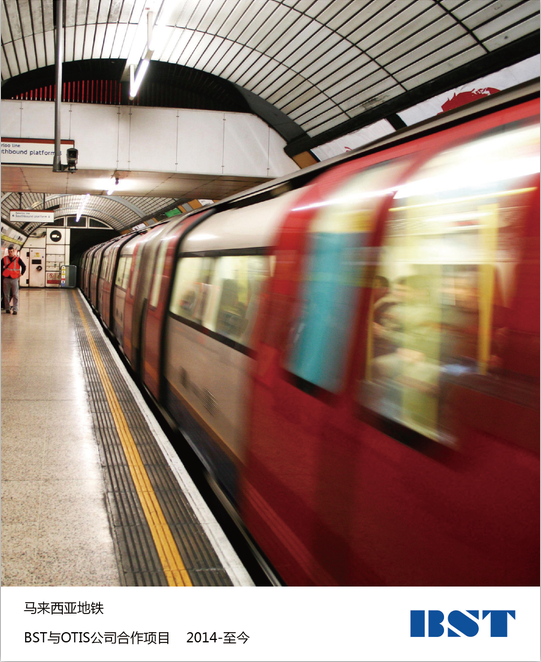 New York
If we meet in New York, have you ever taken photos with the Statue of Liberty? Shall we go to a Broadway show?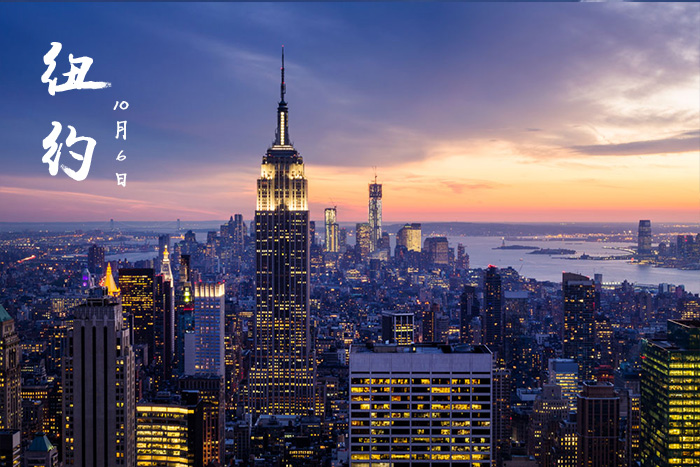 New York University
If we meet in New York University, let's go to the library, see who will be the next Nobel Prize winner.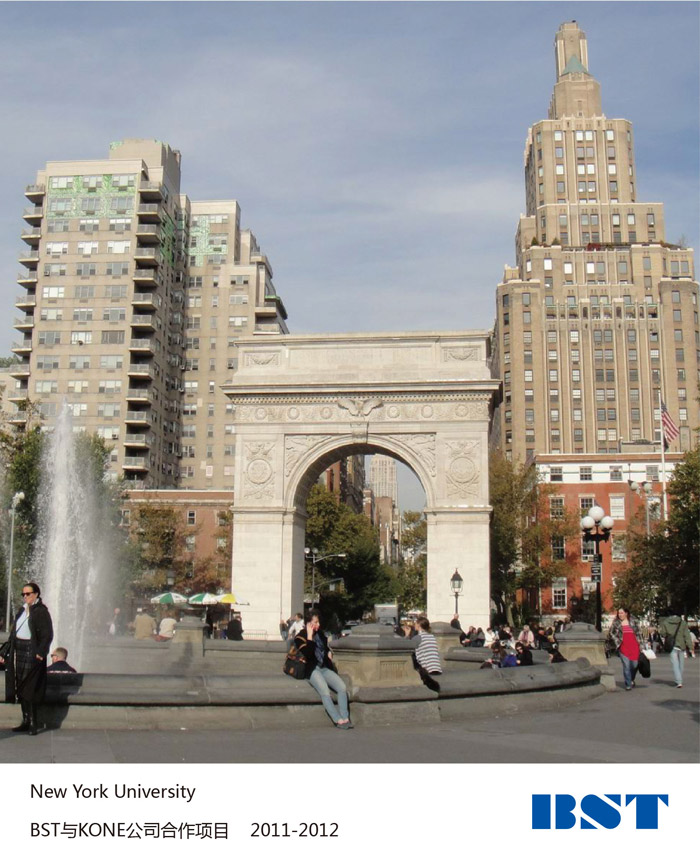 Singapore
If we meet in Singapore, be sure to see merlion, to enjoy the charming scenes of Sentosa, and then go for a snack in Chinatown, feeling the traditional culture here.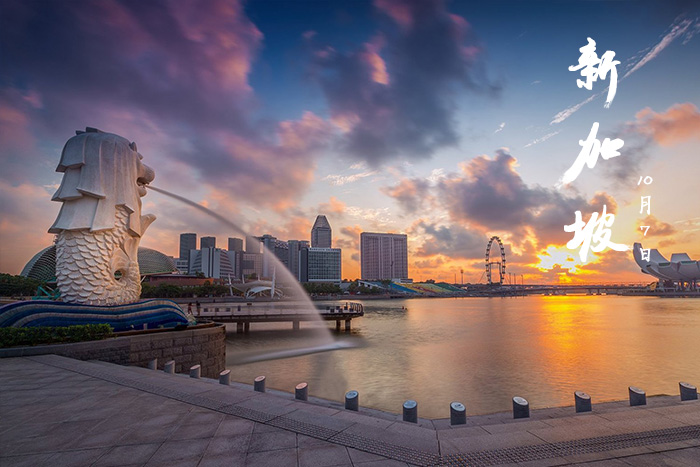 Marina Bay Sands Hotel
If we meet in Marina Bay Sands Hotel, we will turn into mermaids to swim in the boundless swimming pool, and see the wonderful views of Singapore!