Before the Olympic flame will be lit in Brazil, BST traveled across oceans, from the northern to the southern hemisphere, from the eastern to the western hemisphere, and finally arrived in this enthusiastic land to participated in EXPO ELEVADOR BRAZIL 2016 which was held in Anhembi expo center in Sao Paulo, Brazil on Jul. 13th and 14th.,2016.
Expo Elevador Brazil is the largest and most professional with the widest coverage exhibition of the elevator industry in South America. As a high quality development platform, this expo not only attracts local Brazilian companies to attend, but also companies from nearby countries, such as Argentina, Uruguay, Paraguay, etc..
As a global elevator component suppliers, in the world, BST has more than 500 partners, our products are exported to 79 countries and regions. This time we exhibited all our 3 main categories of products: electric, cable and door system, which show BST's leading design & manufacturing capabilities and complete elevator system solutions.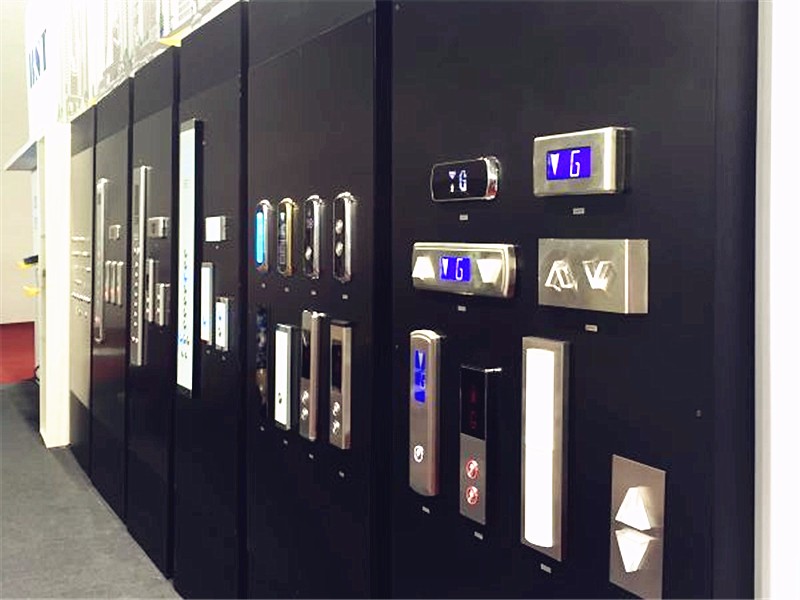 At the same time, to meet the market requirements, we adjusted some products design suitable for the local market. For example, all the load information in COPs are changed to Portuguese, and all the buttons are American styles.
In the future, BST will continue to promote the international brand line steadily, and explore new brilliance in the field of elevator components!